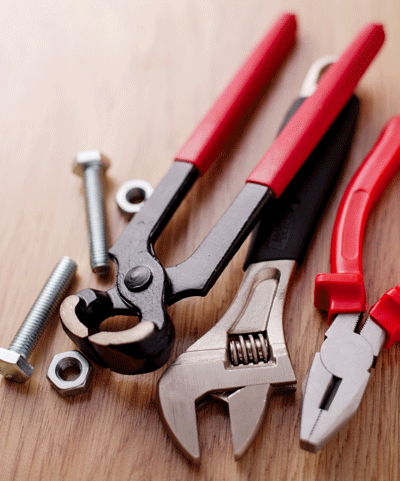 About Us
We have all experienced drainage problem's in our homes, besides being an inconvenience and disruption to our regular activities, they also pose health hazards.
Drainage problem's are most often caused by construction shortcuts or material that is outdated. Sewers, sinks, and drain pipes can all present with frustrating issues.
The plain truth is that it is difficult to discover a drainage company that is cost effective and highly skilled who are also swift and effective in resolving drainage problem's the way you like it.
---
---
Our Company- Drainage Buckinghamshire - Drainage Buckinghamshire
At Drainage Buckinghamshire, we are a family-run, company of empathetic professionals tasked with solving the drainage challenges of every home in Buckinghamshire.
We have several decades of experience; learning, training and adjusting to the changing drainage needs and situations of all kinds of private and commercial property.
We are highly skilled in resolving obstruction in baths, toilets, and sinks, and are capable of fixing clogged and flawed drain pipes, fixing damaged sewers, or when necessary, building new ones. All our technicians are fully certified for their respective duties and they are exceptionally trained in the art of excellent service delivery.
Staying ahead of the curve, we use only the latest technology to bring cost-effective, fast, and durable solutions to all of your drainage issues. Despite our constant innovation, we never rest on our laurels; we're constantly researching new and better ways.
Our Guiding Principles - Drainage Buckinghamshire
Our philosophy is based on integrity, professionalism and true service. We always remember the reason why we were set up no matter how big we have grown.
For as long as we have served, we have been a close-knit, personal organization. We are in no way affiliated with common and premium service spectres.
We understand that we are conducting business not with clients, but with people that want quick, affordable, permanent solutions to their drainage problems.
We understand the stress and frustration that can come with a blocked drain or damaged sewer system. We stop at no length to make sure that normal routine is restored within the shortest possible time.
Drainage Buckinghamshire And You Drain Partners
Rather, we seek to study and analyse your individual problem so that we can offer up a solution that is equally unique and reliable.
We may work with several influencers in our industry to deliver excellent service, but our most influential partner is you; our customer.
Drainage Buckinghamshire offers advice to you free of charge with the understanding that you are most important when it comes to maintaining drain function.
Anytime one of our professionals is called out to a job, they will sit down with you and advise you on what you should and shouldn't do to ensure you get the best lifespan and performance out of your drains.
Because we want to make sure your drainage system lasts, Drainage Buckinghamshire's service comes with a standard long-term guarantee.
---
Transparent Service Like No Other
Our technicians will inform you on any discovery they make, while they conduct drainage repairs. When you know what's in there, you can understand the repair methods that we suggest, and the explanations we give you for them. We reveal our finished work as soon as we are done.
We only charge for services rendered. Our costs don't include callouts, pre-service inspections or post-service inspections. This is not because we want to contend. It is simply because we believe that these things are a core part of our responsibility and service to you.
All of our team is always happy to answer questions, and will do their best to explain things in an understandable manner. We are people just like you and recognize your desire to understand the cause of the issue, how to fi it, and what you are being charged for.